Brand Development,
Content Marketing, SEO &
Business Automation,
Made Easy
I help Brands & Creators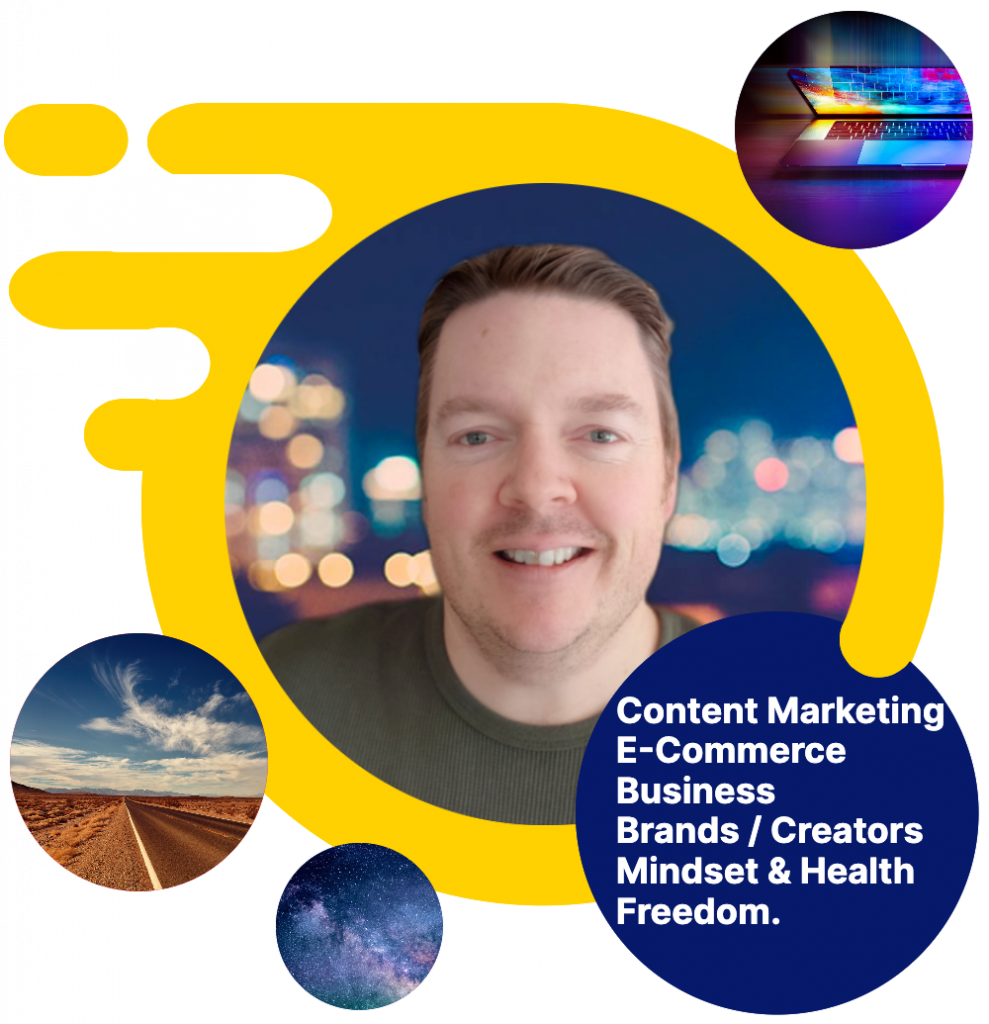 Expertise & Consulting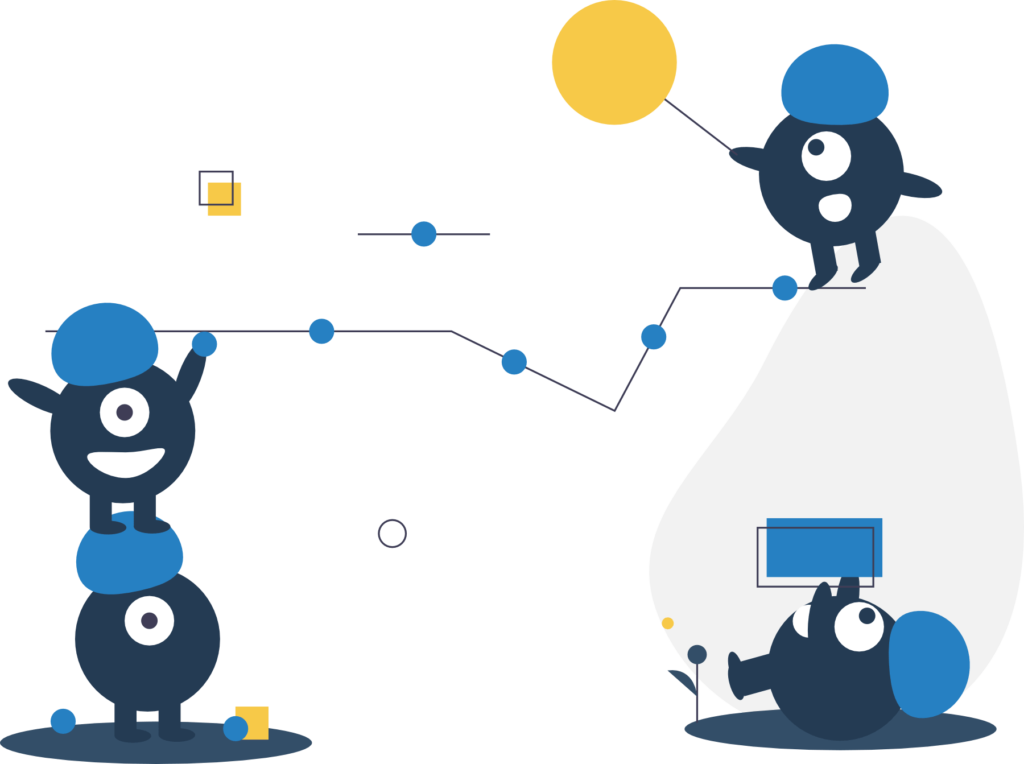 01.
Product & Brand Development
From Product design to logistics to launches & promotions.
02.
Blog Content to Revenue
You business should have a blog. Learn how you can turn a blog into a revenue stream and use it drive traffic to your product or brand.
03.
Keyword Optimisation & PPC
In Depth Analysis of you main keywords. SEO optimisation. Platform PPC Management including Amazon, Google & Etsy
04.
Progress Reporting & Consultation
Track and monitor progress. Continually make improvements. Improve business efficiencies, reporting and profits
Brands & Creators
Helping With Product Development & Brand Discovery Through Content Marketing & Online Sales Channels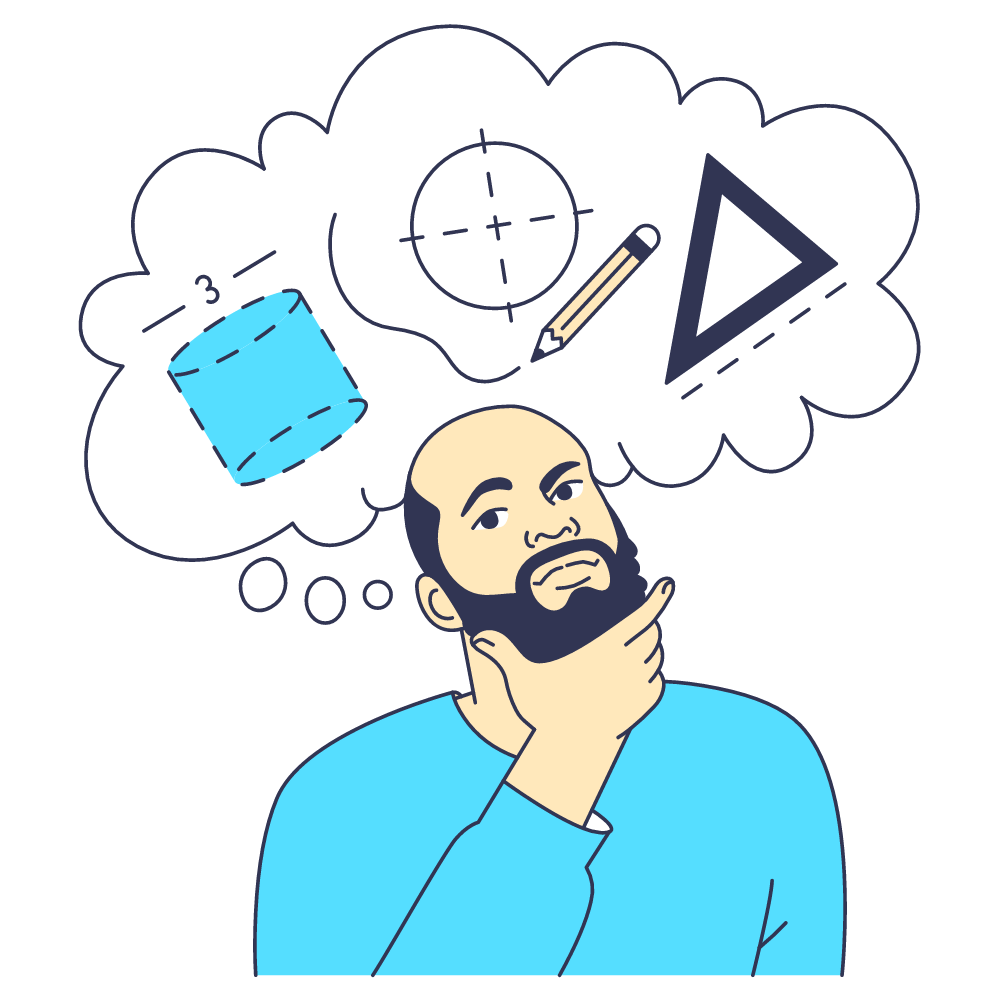 Create
Be a Creator, grow your brand. Take the time to create the best product.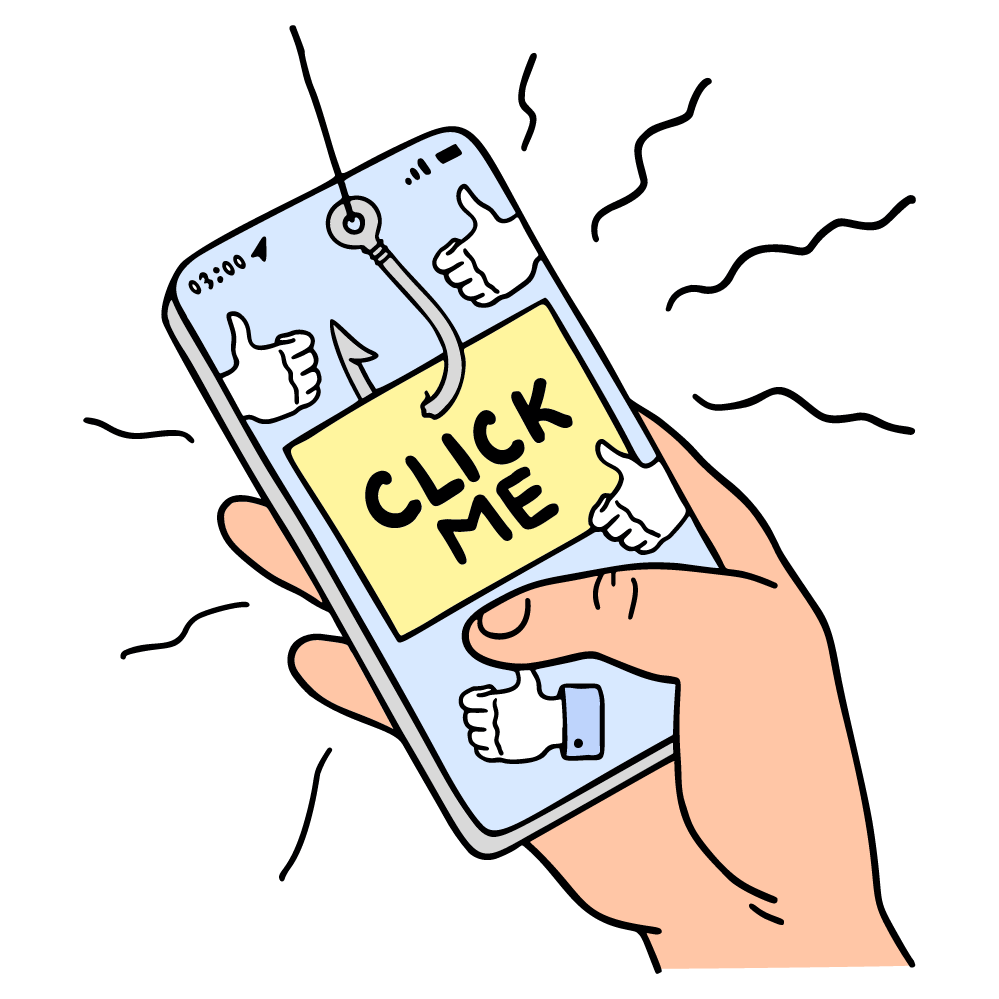 Get Discovered
Your business needs a blog. Make it your home base. Drive traffic to your home base, e-commerce site / blog and other relevant platform listings like Amazon & Etsy.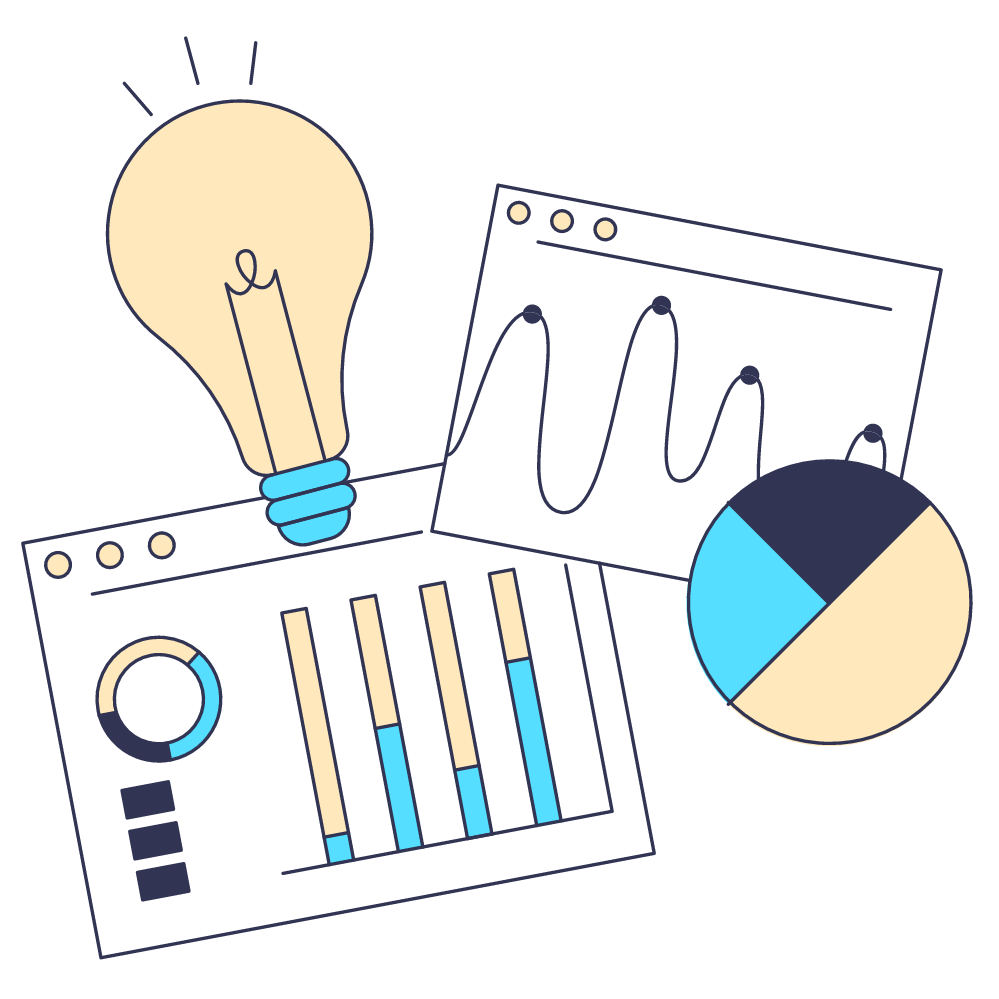 Analyze & Grow
Analyze the data. Research your competitors. Take action and continually correct and improve based on the data
Content, Keyword & SEO Services
Content Writing
Fully Researched & Optimized Blog Posts. Unlimited Content Packages Available
+ Blog Posts
+ Unlimited Content Packages or single articles
+ Link Building
+ Keyword researched & Optimized for SEO
Content Remixing
Improve your Reach, Create More Whilst Saving Time
+ Turn Youtube Video's & Podcast Episodes into Amazing Blog Posts
+ More Than Just A Transcription
+ SEO Optimized Content
+ Repurpose Videos to Short Form & Social Media Posts
+ Unlimited Content Packages
Newsletter Services
A modern approach & must have for a direct line to your audience
+ Newsletter Setup & Consultations
+ Regular Content Creation
+ Industry Regular DIY Content Packages
+ Manage & Scale Your Newsletter
+ As little or much help as you need
+ Great For Small Businesses, Creators, Bloggers, Youtubers, Organisations Etc
Content Writing Subscription↗
Replace unreliable freelancers and expensive agencies with a flat monthly fee, or pay per article. I write quality articles, not just a collection of keywords.
– Unlimited revisions & Fully Researched.
– Long & Short form content is also no problem.
– Newsletter content and management services also available.
keyword Research, SEO Optimisation, & Technical Research ↗
I'll handle search analysis, keyword mapping, trend research etc. I take the time to do the required research to fully understand the topic, your business and your goals. As well as ongoing analysis and optimization. I strive to make it perfect.
– Fully Researched.
– Results are measured and reported.
– Continual improvements, including any adjustments you require.
E-commerce Management
+Amazon/Ebay/Etsy Brand Management (Wholesale, Consignment & Full Amazon FBA Brand Management)
+ Keyword Research, Competitor Analysis & Keyword Reporting
+ Amazon PPC Management
+ Product Development & Design
+ Logistics & China Sourcing
+ Amazon Consulting
Design
+ 3D Product Images & 3D Technical Product Design Images
+ Website & Landing Page Building
+ Amazon Ebay & Etsy Product Pages
Business & Consulting
+ Company Setup & Structure
+ Bookkeeping & Reporting
+ General Business & E-Commerce Consultations
Schedule a Call
Subscribe To My Newsletter
Most popular posts
Read my latest and most popular posts below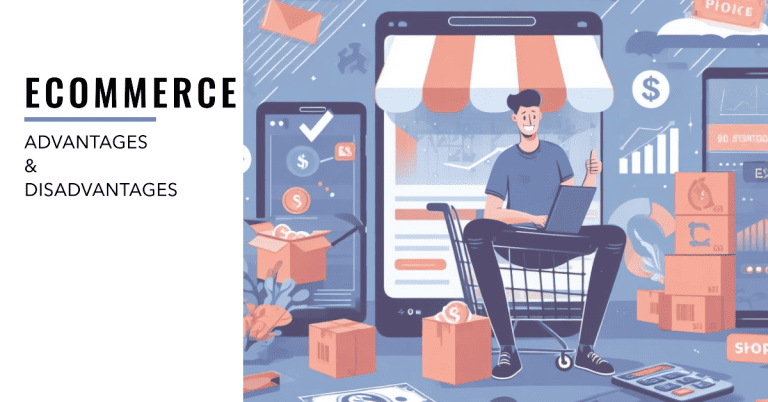 The world of ecommerce has experienced a meteoric rise in recent years, with global e-retail sales…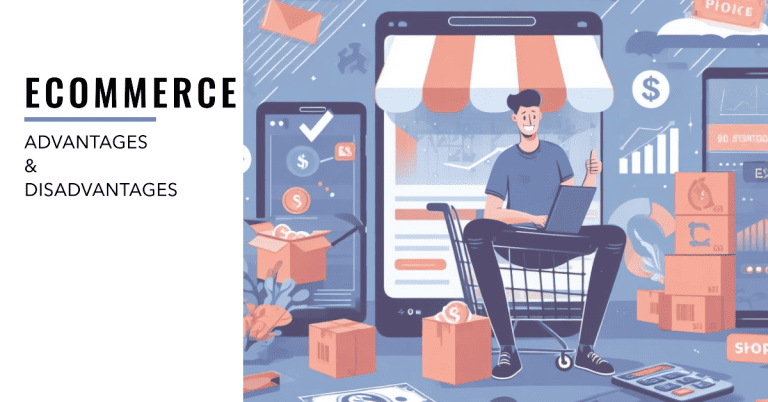 The world of ecommerce has experienced a meteoric rise in recent years, with global e-retail sales…
See if My Services Are right for you.
Get a guided tour Of My Services, and find out how you and your team can change & Improve Your Brand Exposure & Growth