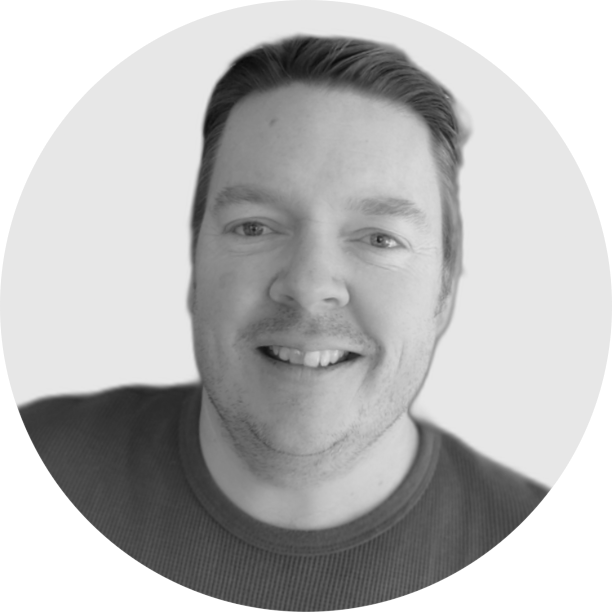 Looking to take your brand, business or creation to the next level? Welcome! With over twenty years of finance experience and entrepreneurial success under my belt, I'm here as an expert for Amazon FBA systems and product sourcing in China. But that's not all – now venturing into traditional channels such as blogs with affiliate marketing and current popular platforms like TikTok for driving traffic, I offer valuable knowledge so you receive maximum benefit from strategic advice. My passion lies in writing; with blogs as yet another revenue stream fueling further growth around brands/creators alongside helpful information being shared through simple copywriting techniques.
I started my eCommerce brands in 2015 as a means to be able to live more freely without being confined to a corporate accounting job. From there I have learnt many marketing techniques and business skills which complement traditional finance skills. In more recent times, having seen the direction and over-reach of governments around the world as well as the mass mindless following by general populations. I have a more entrenched belief in everyone's right to freedom and education around the importance of critical thinking and being able to live independently without the need to be told what is right and wrong and how to live – basically common sense. I want to help empower everyone to be able to earn money without being tied to a "job" and to be able to do the things they love whilst growing as a creator. Join me in my journey as well as I learn further how to optimise my business and grow as a creator/person. I like to explore all things related to business, mindset, health, spirituality, and all things that will help me and others achieve their goals.
In my blog, you will find tips and techniques for achieving your goals as well as insights into growing a successful side hustle along with using these techniques to live a more free life without being stuck in the corporate grind.
It is my passion to empower people with the knowledge they need to reach their ambitions and create meaningful lives – both professionally and personally.
With this blog, I am providing you with those same tools so that you too can reach your potential. So join me as we embark on this journey together!